Even though we are not hosting a race in 2018, we still continue to provide free eye surgery, free ophthalmic eye care, and award grants for charitable projects by our ophthalmic colleagues. An enormous THANK YOU to the following donors who have graciously supported Strides 4 Sight this year, even though the race is not returning until 2019. Your assistance will help us continue on our mission to help those less fortunate receive the eye care they deserve. Thank you kindly on behalf of the Strides 4 Sight Committee and the patients.
If you're interested in donating, please visit our Make a Donation page.
---
Diamond Level Donors

---
Platinum Level Donors
---
Gold Level Donors
---
Silver Level Donors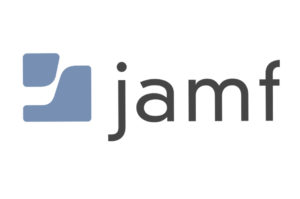 ---
Bronze Level Donors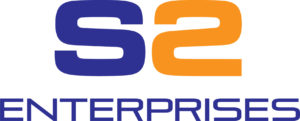 ---
Personal Donors
Chris Graber
---
If you have any questions about Strides 4 Sight, The Vision Project or the Minnesota Eye Foundation, please contact us at info@mneyefoundation.com.